Recruitment process outsourcing is an on-going monthly service backed by our exclusive 10X ROI guarantee for operations with high overtime costs and a constant need for new hires.
A solid recruitment process provides a consistant stream of new candidates allowing companies to replace low performers with higher quality candidates
We design and execute a customized talent acquisition and recruitment process that delivers exceptional business results. We work as one with your internal team to transform your approach to getting the talent you need when you need it.
RPO isn't for quick fixes or one-off hires. We go all-in with you, acting as an extension of your team.
Reduce overtime costs caused by unfilled positions. We guarantee our clients will get a return of 10 times their investment within the first month.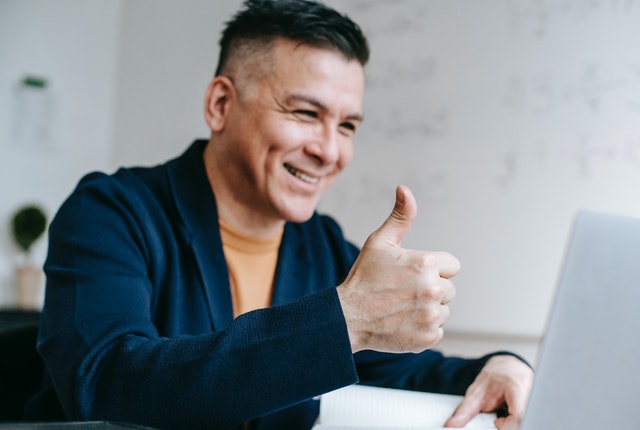 Our clients find that our service pays for itself. Typically, the OT savings realized within the first month pays for an entire year of our RPO service.
Digital know-how to build your team.