MORE CHOICES. STRONGER WORKFORCE.
Digital Recruiting Solutions
Recruiting & RPO services that are GAURANTEED to deliver outstanding results.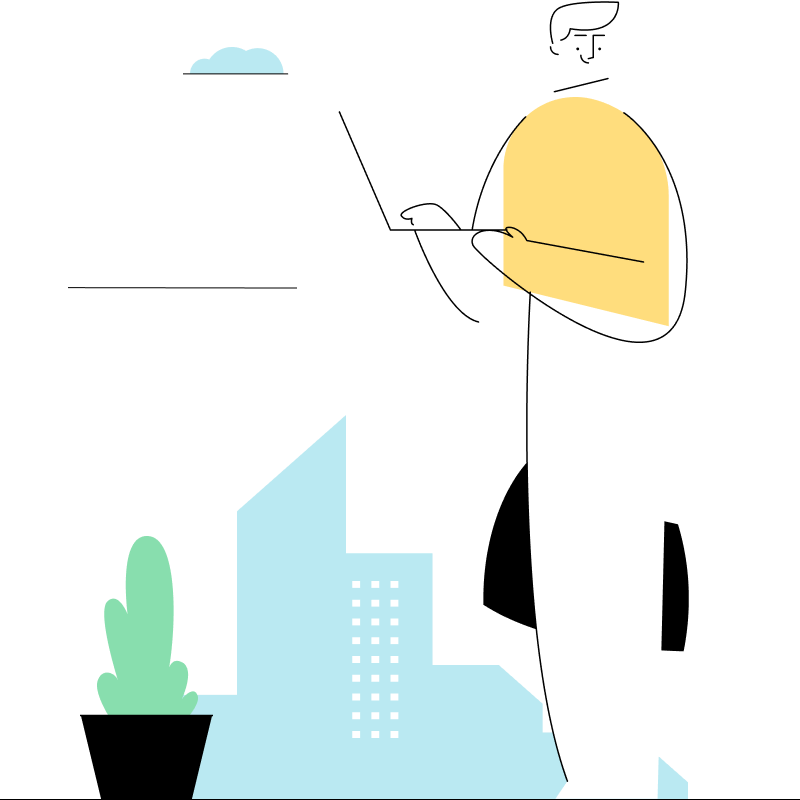 Talent Acquisition For The Digital Age
We leverage digital media to locate, engage and acquire the best people to fill open positions
Guaranteed to deliver the right candidate who is fully vetted for important positions that are difficult to fill.
Provides a 10X guaranteed ROI for operations with high overtime costs and a constant need for new hires.
Reach new heights with your recruiting
Stand out in a competitive environment
Quality candidates today have more choices than ever with literally thousands of jobs available at their fingertips.
We use cutting edge digital strategies to beat competitors and fill open positions quickly.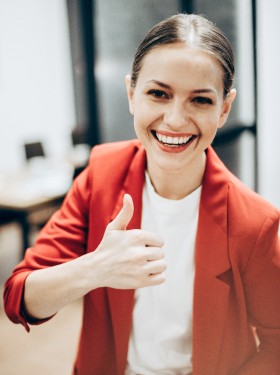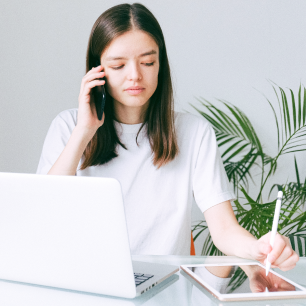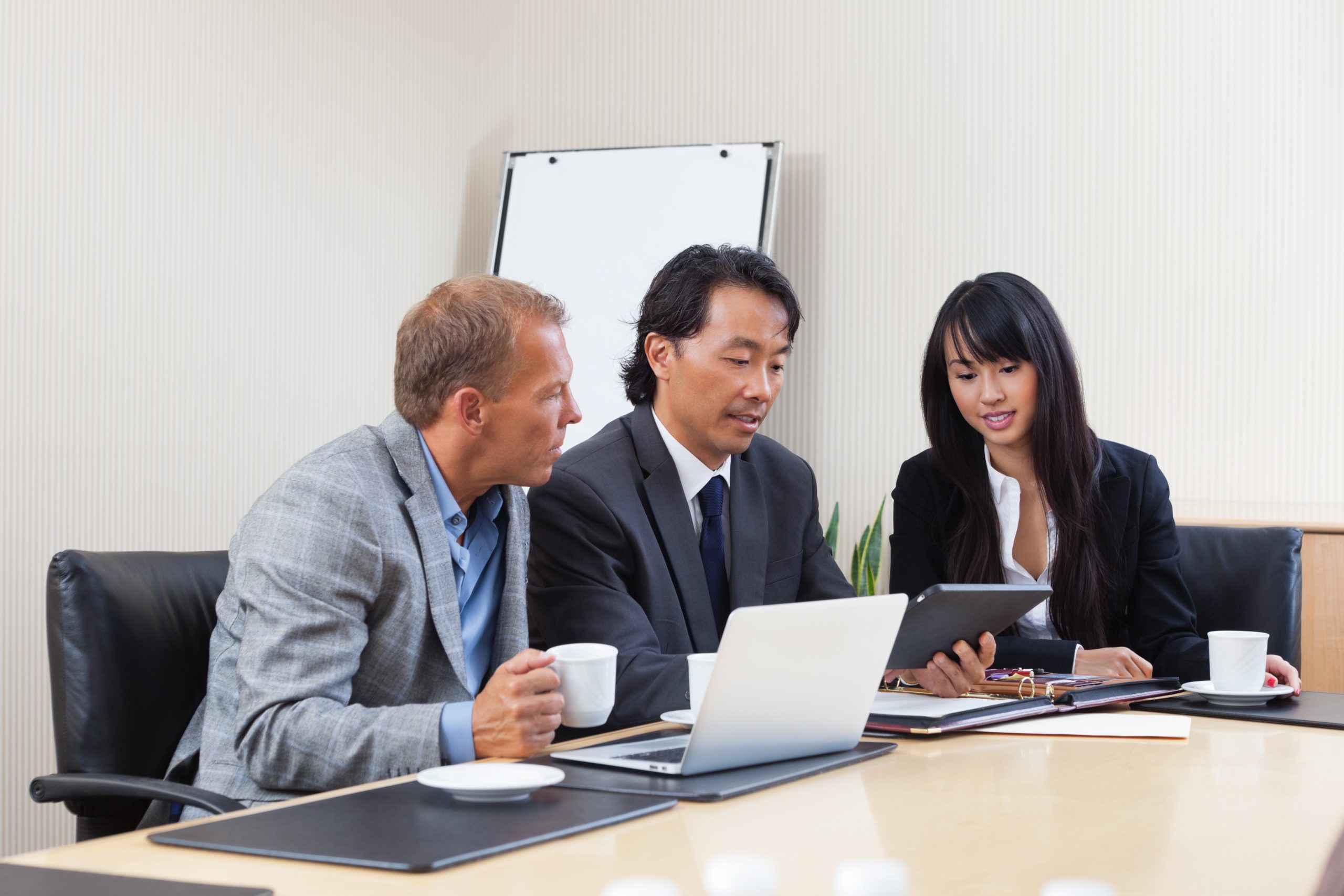 HR solutions that grow with your business
We solve immediate and long-term staffing and placment needs.
Our recruiting team will search far and wide to bring you an array of human resources that are prepared to interview with your team.
Digital know-how to build your team.