Guaranteed to deliver the right candidate who is fully vetted for important positions that are difficult to fill.
We work fast to solve your recruitment needs and deliver high quality candidates that meet your requirements.
Unfilled positions are costly and put a strain on operations. Bad hires can be even more costly. That's why we work fast and efficeintly to quickly deliver the talent you need to successfully fill open positions.
Committed to your satisfaction
We stand behind our work and offer a guarantee to ensure you are 100% satisfied with our placements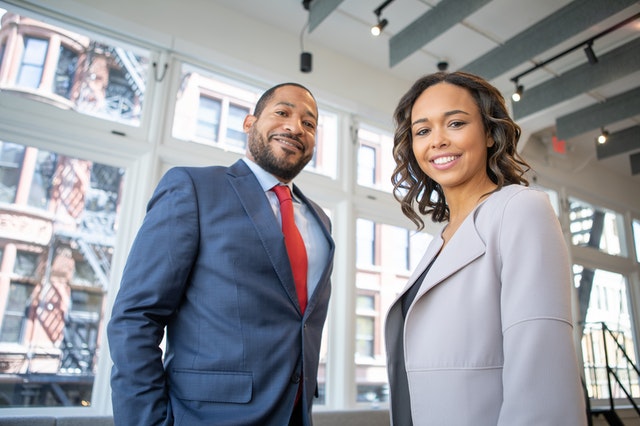 Even the most rigorous vetting and hiring process does not always deliver the right person for the job. That's why we offer our exclusive right fit guarantee.
Digital know-how to build your team.